Dangler Design Company in Chennai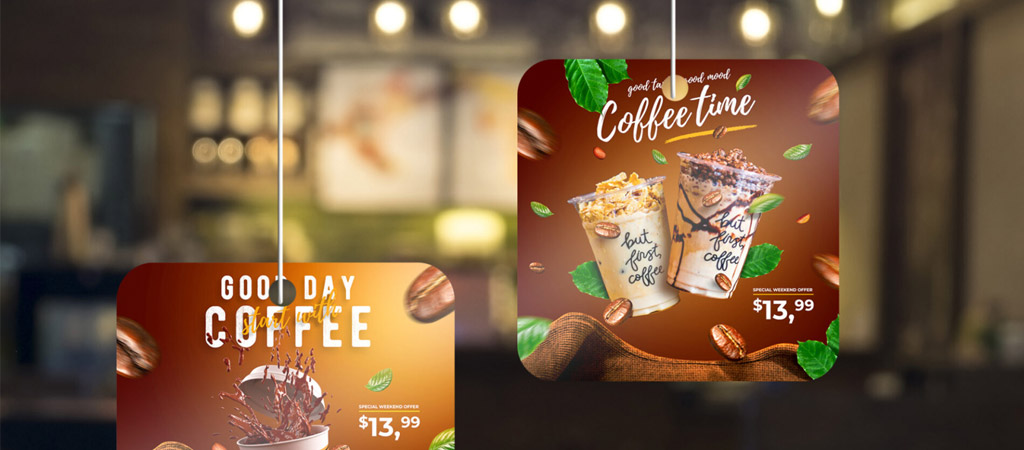 If you're looking for top-quality dangler design and printing services in Chennai, India, look no further than UHD Prints. As one of the leading dangler design companies in the region, we pride ourselves on delivering exceptional results that exceed our clients' expectations.
Our team of experienced dangler designers in Chennai understands the importance of creating eye-catching and attention-grabbing designs that effectively promote your brand or product. Whether you're looking for a simple yet elegant design or something more intricate and complex, we have the skills and expertise to deliver exactly what you need.
At UHD Prints, we use the latest technology and equipment to ensure that our dangler designs are of the highest quality. From the initial concept to the final print, we work closely with our clients to ensure that every detail is perfect. We believe that communication is key to a successful project, and we make sure to keep our clients informed every step of the way.
Our dangler design services are not only of the highest quality, but they're also affordable. We understand that our clients have budgets to stick to, and we work hard to provide cost-effective solutions that don't compromise on quality.
So, if you're looking for a reliable dangler designer in Chennai, look no further than UHD Prints. We're committed to delivering exceptional results that help our clients stand out from the crowd. Contact us today to learn more about our dangler design services and how we can help you achieve your marketing goals.