Ultra HD Prints – The Printing company chennai : Ultra HD resolution improves smoothness of lines and gradients, sharpness of photos, graphics and text with excellent print quality in digital printing methodology.
The Printing Company,
ULTRA HD PRINTS
For Better Quality Printing Needs
Ultra HD Prints is a professional printing company in Chennai, India. Our customers request quality print and that is the manner in which we like it. Our propelled printing gear distinguishes us as one of the most dynamic printing company in chennai and with the advantage of our own in-house completing office and structure studio, we've all that you need under one rooftop for a total printing arrangement from idea to conveyance. Our Printing service like: Letterhead printing, Business card printing…
Interested Working
With us?
We use Ultra HD printing machine to achieve the ultra HD resolution printing quality. It will give perfect gradient colours, small lines visibility, crisp text, ultra high definition image quality, perfect shadow effects and skin tones.
LETTERHEAD PRINTING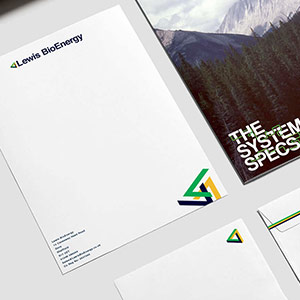 BUSINESS CARD PRINTING
FLYER PRINTING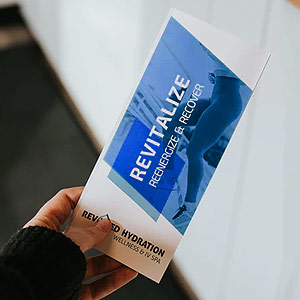 BROCHURE PRINTING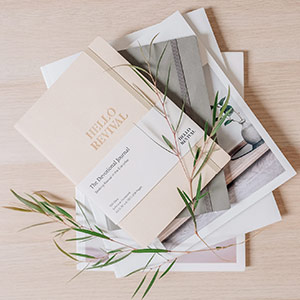 Personal Artworker service
We Check Every job of Artwork
We Check Every job of Artwork
Design & Printing Company
What Makes Our Printing Company Different?
Design Works
Premium Design Service available to create professional corporate identity design, flyer & book design, brochure design & much more.

Ultra HD Prints
Our Ultra HD Printing technology provide like 4k quality prints on each & every papers, boards and imported printing materials.

Imported Papers & Boards
Different types of Premium quality imported paper materials available for letterhead printing, business card printing, flyers & brochures printing.
What Clients Say about UHD Printing Company
Ultra HD prints is a best professional printing company. They offer all printing related services at very affordable price with on time delivery. Their services is very friendly and satisfied. Best printing company in chennai with best services.
This is one of best printing company chennai. I am very very satisfied with the work they done. The ultra hd quality of printing services is high when compared to other printing services in chennai. The cost for printing is very resonable and quality is high. I am totally satisfied by the service they have provided. Thanks to the Ultra HD Prints chennai printing team.
For digital printing service, Ultra HD prints is very best printing company chennai. I am fully satisfied with work they have done and the team is very  friendly. They focus mainly on the customer satisfaction and the quality of printing services is good. They do home delivery for the printing services. Thanks for the services you have done Ultra HD Prints.
PREMIMUM MEMBERSHIP PLANS