for Perfect Colors,
ULTRA HD PRINTS
About UHD Prints (Ultra HD Prints)
Ultra HD Prints is a printing company chennai located in Chennai, India. Our customers request quality print and that is the manner in which we like it. Our propelled printing gear distinguishes us as one of the most dynamic printing company in chennai and, with the advantage of our own in-house completing office and structure studio, we've all that you need under one rooftop for a total printing arrangement from idea to conveyance.
Ultra HD Prints is leading printing service in chennai, first of all, an operational digital and offset printing of printing products, letterheads, leaflets, brochures, catalogs, advertising posters and any other materials.
Quality Printing Service
The quality of the service we offer translates into the total satisfaction of our customers since our processes are focused on making quick and timely deliveries, guaranteeing top quality advertising prints.
In the recent days n number of companies are giving importance to the business brochure, promotional materials and printing quality. A quality product brochure printing will explain the service or product of the business for a much progressive and futuristic growth of the same. A brochure or promotional material of a mediocre quality will take your business nowhere and doesn't earn the impression of enterprising clients. First impression is the best impression and a visually pleasing promotional material or business card make's any first business meet to be a successful deal. Every business meet adds a huge value to your long term business goals. Quality brochures and business cards printing will double your chances of succeeding in the business.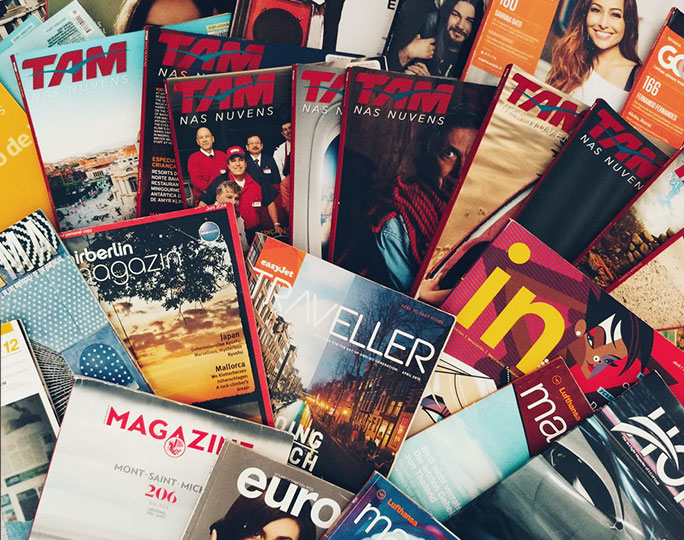 Team Management. Printing Method.
Our print management team is a pro division of Office Team, giving the total print the executives arrangement. Print file auditing + Scheduling + Printing process + Finishing process + Delivery support.
Production Capabilities
Our 80PPM Ultra HD Printing machine produce 15,000 A3 sheets printing and 30,000 a4 sheets per day. Our premium membership packages will save your order cost on every printings.
Brochure Printing Company
for Quality Print Needs,
ULTRA HD PRINTS
The printing house carries out digital and offset printing of any print runs from the smallest to the maximum. Moreover, the customer can receive the circulation in the shortest possible time – up to the manufacture of the finished circulation in his presence i.e. our services are in the full sense of the word URGENT printing.
Designers with extensive experience in the development of layouts work at the Ultra HD Prints printing service in chennai . The qualification of prepress specialists meets the high requirements of the modern market. The staff of the printing house is more than 20 people, professionally trained people in their field. All printing equipment is duplicated, which allows to accelerate the production of products, and most importantly – guaranteed, without delay, to deliver the desired circulation on time. Constant monitoring of the cost of products on the market and the latest technological equipment allow us to produce high-quality products at low prices.
In ultra HD Prints we have been working in the printing service in chennai market for many years. During this time, a reputation of reliable partners has been gained, which is confirmed by long-term cooperation with most of the leading enterprises and organizations. Your products are made only on professional equipment Prompt production of high-quality printing products without fail is impossible without modern, reliable, high-performance equipment. The Ultra HD prints / printing service in chennai has the latest printing / post-printing equipment from leading world manufacturers.
Why Ultra HD
Printing company chennai ?
Ultra HD Prints are a mere focuson the print quality for your business card, brochures and other printing services. We use Ultra HD printing machine to achieve the ultra HD resolution printing quality. It will give perfect gradient colours, small lines visibility, crisp text, ultra high definition image quality, perfect shadow effects and skin tones.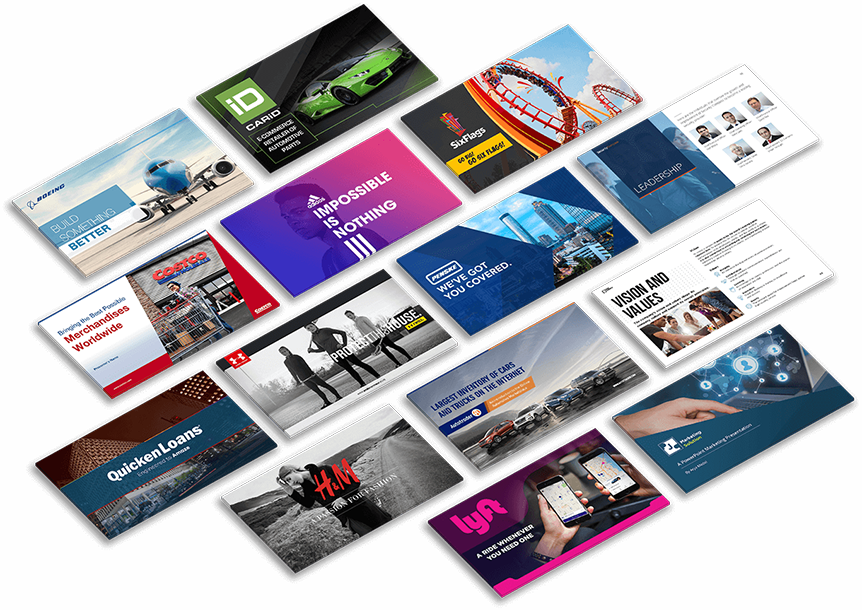 Crisp and Sharp Text
Perfect Front and Back Printing Registration
Good Colour Matching
Upto 350Gsm Board Support
Colour Consistency maintaining on printable area's
Matt based print finishing
More than 200 type of boards and papers supported
Straight Paper Feeding Technology
Inside Colour Calibration
(The real & same color on every print – First to last print)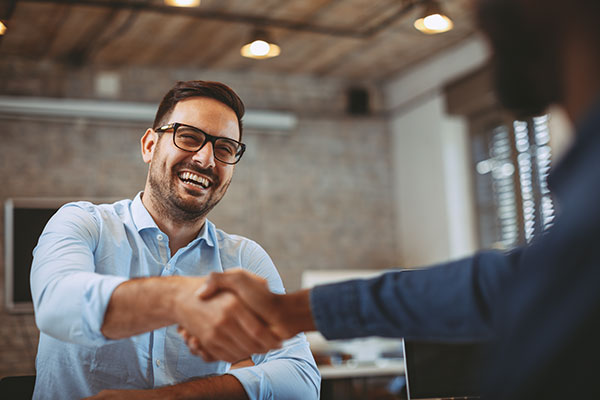 PERSONAL ADVISER
Customer advice is our priority. Our consultants will respond quickly and expertly to your questions and offer customized solutions for your needs.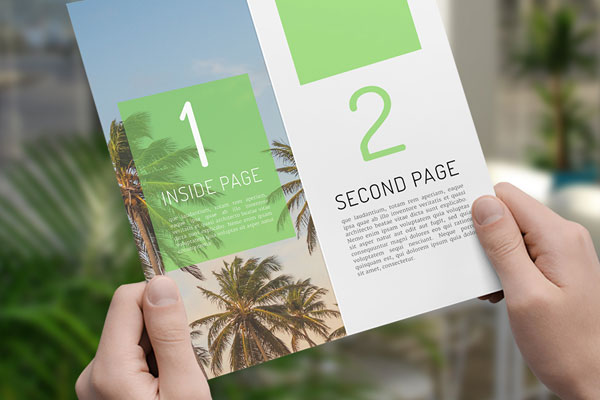 A BRIGHT IMPRESSION
We offer you a wide range of paper types. Ask for a free printed catalog and check our excellent quality for yourself. In addition, you can make a preliminary check and see in advance how the printed result will be.
Design – Print – Delivery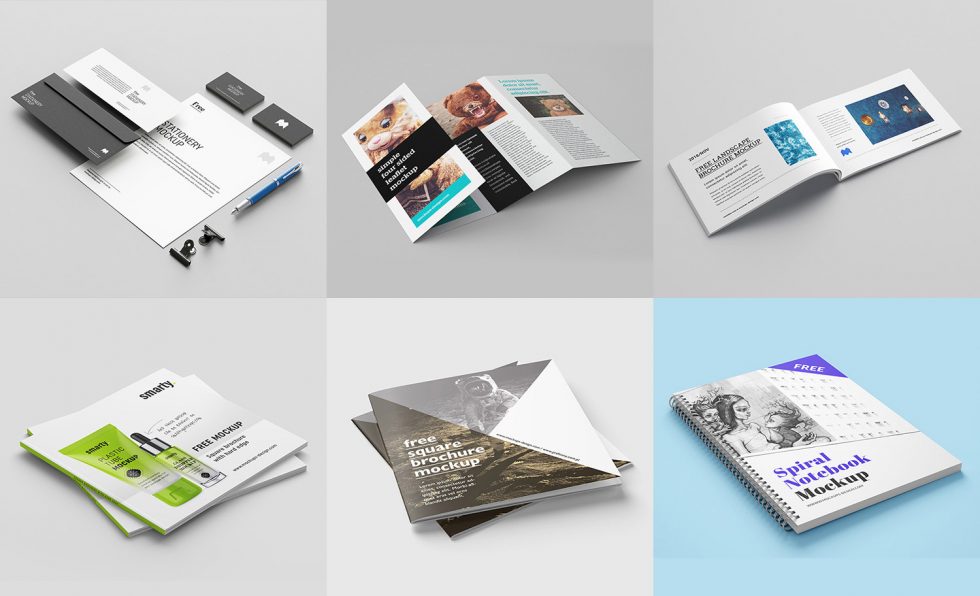 For quality printing needs,
Kindly contact : +91 90928 33701 / ultrahdprints123@gmail.com
Our Printing Service in chennai like, Letterhead Printing, Business Card Printing, Flyer Printing, Pamphlet Printing, Leaflet Printing, Coupons Printing, Invoice Book Printing, Application From Printing, Brochure Printing, Booklet Printing, Catalog Printing, Book Printing, Certificate Printing, ID Card Printing, Lanyard Printing and Envelope Printing.
We provide printing service in chennai and all over india. Direct delivery available in printing service chennai area's
(Premium Direct Delivery Charges Rs.200 Extra*).
For all over printing service in india means we will send via courier service. Our membership plans are help to reduce the cost in regular orders to client. We provide the best design service in chennai.
Design & Printing Company
What Makes Our Printing Company Different?
Design Works
Premium Design Service available to create professional corporate identity design, flyer & book design, brochure design & much more.

Ultra HD Prints
Our Ultra HD Printing technology provide like 4k quality prints on each & every papers, boards and imported printing materials.

Imported Papers & Boards
Different types of Premium quality imported paper materials available for letterhead printing, business card printing, flyers & brochures printing.