Brochure Printing in Chennai
Brochure Printing,
ULTRA HD PRINTS
Brochure Printing Service
Brochure Printing Chennai: UHD Prints offers a wide range of brochure printing services in Chennai, tamilnadu, india. Impress your customers with the design and printed brochure of your product catalogue or company profile. When it comes to turning a meeting into a sale, the brochure plays a crucial role.
With a sleek, professional brochure, you can give your customers a real-world taste of what your business has to offer. From graphic design to prepress, production, and delivery, we take care of everything. We offer hot foil stamping and embossing, as well as die-cutting facilities so you can experiment with various shapes and sizes, to give your brochure a one-of-a-kind finish.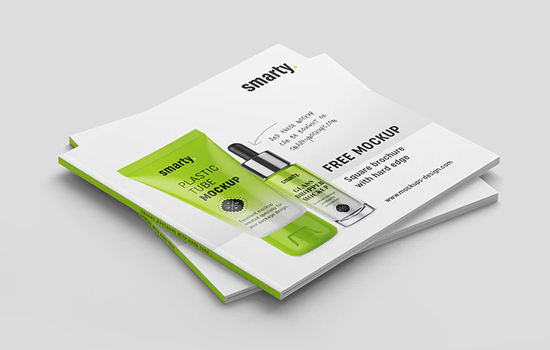 Brochure printing sizes:
We print tri-fold and bi-fold brochures in three common sizes: 8.5 x 1.5", 8.5 x14", and 11×17". Additionally, we print individualized brochures with dimensions ranging from 5.54.25″ to 2612″.
You can also customize the design of our multi-page brochures by printing them yourself.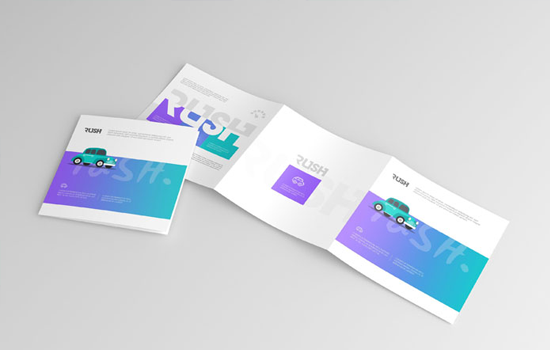 Paper stock options for Brochure printing:
130gsm Gloss or Matt paper
170gsm Gloss or Matt paper
220gsm Gloss or Matt board
250gsm Gloss or Matt board
300gsm Gloss or Matt board
350gsm Gloss or Matt board
A POWERFUL BUSINESS MARKETING TOOL WITH A HIGH-QUALITY, CLEANLY DESIGNED BROCHURE TO SHOWCASE YOUR PRODUCTS
Fold Types: HALF FOLD, GATE FOLD, TRI FOLD, Z FOLD, ACCORDION

Guidelines for Providing Ready-to-Print Brochure Artwork as Finished Files:
The finished size of brochures requires a bleed of 3 millimeters.
The brochure's fonts will all be transformed into paths or curves.
All colors must be grayscale or CMYK (no RGB, PMS, Pantone, or spot colors).
All JPEG or bitmap images must be no larger than min. CMYK and 300 dpi.
As variations may occur during trimming, borders and type are within the safe zone. Registration marks, keylines, dielines, and other non-printing items should be removed.
There is no need for crop registration marks; however, if they are needed, please make sure they are outside of the bleed.