for Perfect Colors,
ULTRA HD PRINTS
Quality Printing Service
Ultra HD Prints is a professional printing company in Chennai, India. The quality of the service we offer translates into the total satisfaction of our customers since our processes are focused on making quick and timely deliveries, guaranteeing top quality advertising prints. Ultra HD Prints is leading printing service in chennai, first of all, an operational digital and offset printing of printing products, letterheads, envelops, stickers, product labels, id cards, lanyards, business cards / visiting cards, flyers / leaflets / pamphlets, brochures / catalog / booklets / books, danglers, diaries, calendars, note books, magazines, standees, banners, advertising posters and any other materials.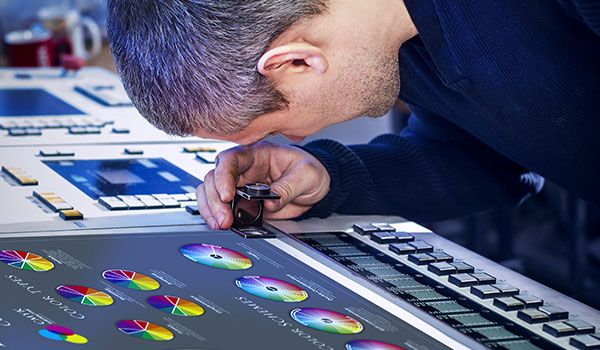 Digital & Offset Printing
With Ultra HD printing service in chennai your company has the advantage of having digital and offset technology without changing providers. We calculate and recommend the suitability of each order, both for digital and offset, based on the best value for money obtained for the customer.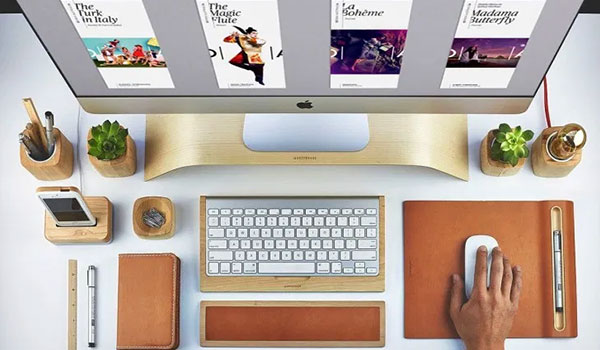 Graphic Design
Printing service in chennai with Ultra HD prints has advantages since we have a team of graphic design, creation and layout of content that allows us to complement our printing services on demand for books and other products with special prices and rates.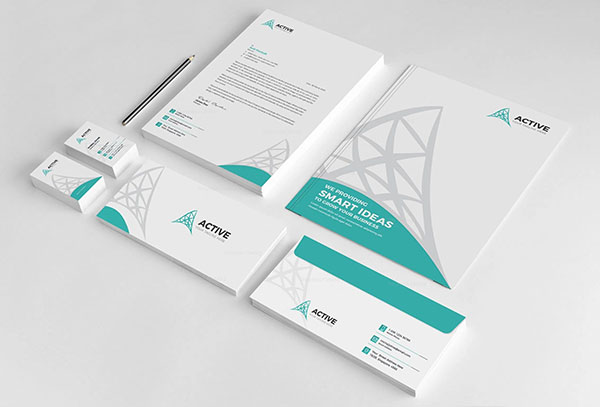 Corporate Identity Design
If you want your corporate image to be consistent, you need your catalogs and prints to reflect your identity, and that it be integrated with your website. Ultra HD Prints provide complete corporate identity design service in chennai and all over india.
Corporate Identity Design: Letterhead Design, Business Card Design, Envelope Design, Id Card Design, Lanyard Design, Promotional Notebook, Tshirt & Mug Design, Flyers and Brochure design, Standee Design & Banners Design.
LETTERHEAD PRINTING Chennai
Ultra Hd prints do excelent quality of letterhead printing in chennai with high resolution. We use both digital and offset method of printing services.
Envelope Printing Chennai
The printed envelopes are as important as containing materials; In fact, if your printed envelopes did not cause the first key impression to motivate.
Business Card Printing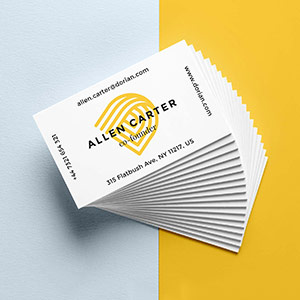 Business cards are an essential instrument for the interaction of any company with its potential customers. They usually include the main contact details…
Flyer Printing Chennai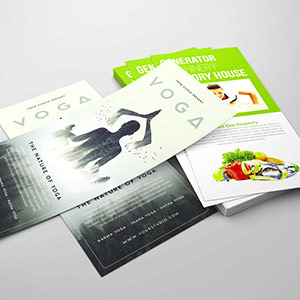 Ultra HD Flyer printing in chennai is the best way to marketing. Today, ads placed on the pages of sites and sent to potential customers by e-mail are…
Brochures Printing Chennai
The brochure looks like a book that has a cover but no hard cover. Sheets are fastened with glue, threads, paper clips, staples or springs…
Booklet Printing Chennai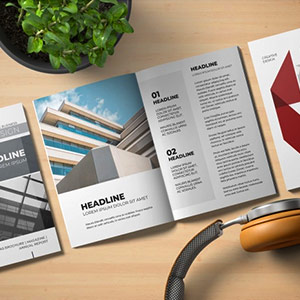 The term "booklet" takes its name from the French word "bouclette", which translates as "ringlet", "twist" or "fold". The booklet is a sheet of printed …
Book Printing in Chennai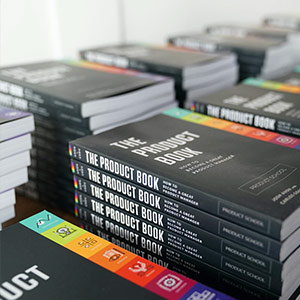 Ultra HD book printing in chennai is one of the leading book design & book printing services. It offers book printing in both digital…
Certificate Printing Chennai
In certificate printing in chennai we do excellent and premium quality certificate printing at affordable price. The certificate …
Poster Printing Chennai
Ultra HD prints is the best company of poster printing in chennai with both digital and offset printing methodology service. The creation of posters …
Stickers Printing Chennai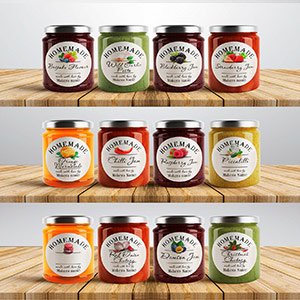 Ultra HD prints company is one of the leading stickers printing chennai. We also do product sticker printing with excellent quality in both digital and offset printing
Wedding Cards Printing
Wedding Card Printing Chennai: Ultra HD Prints provide best quality wedding and invitation cards design and printing service in chennai. Digital Wedding card printing
CD Sticker Printing Chennai
CD Sticker Printing Chennai: It has always been said that "you cannot judge a book by its cover", or in this case a CD. The truth is that despite this saying,