for Quality Printing,
ULTRA HD PRINTS
Book Printing in Chennai
Ultra HD prints is one of the leading book design & book printing service provide in chennai, india. It offers book printing in both digital and offset book printing methods with best quality printing service in the market with affordable price to the customers. We offer printing with excellent quality and our printing will be in ultra HD resolution.
Book printing in chennai : A book will be in charge of vehemently hosting their creative activity. The carefully cut and bound pages will bring your letters and images to other eyes and keep a faithful record for posterity.
We are allies in the project of sharing your production with the world. For this reason, at ultra HD resolution book printing we offer the experience and rigor that editorial services demand to deliver a full colour or black and white print that reflects the essence of your work. The materials and inks used will turn your publication into a library treasure for your readers.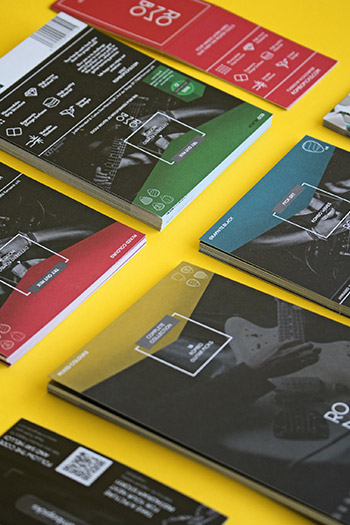 What does it mean to make a book?
Currently, the publishing market is not delimited by such restrictive barriers as a few years ago. Although a few stamps (the big ones) still carry the reins of the industry, the book edition has undergone a clear segmentation.
Once the manuscript is finished, any writer who wants it can edit a book, either with an editorial, without it or through co-publishing .
However, now that we have decided to publish on our part, a big question stops us dry: how a book should be printed.
Making a book means defining what your measurements will be, how many pages you will have, which paper is the most appropriate depending on the product in question, what cover it will carry In short, it is preparing it for printing or put another way, make a series of very important decisions that will affect the final result and that should be clear at least, before starting with the layout of the text.
Why to choose Ultra HD book printing in chennai ?
Ultra Hd book printing in chennai is one of the leading printers in high definition resolution at affordable cost to the customers with high quality output. We offer other printing services also like letterhead printing, envelope printing, business card printing, flyer printing, book printing etc..
Layout
Layout decision will be determined primarily by the type of manuscript you have made . It is not the same to edit a novel, a book of poetry, photography, a story or a comic. In the same way, everything changes if we want to throw it in paperback, that is, the soft cover that carry pocket or cardboard books (hard cover). You will have to ask yourself what it is that you are most worth.
The layout phase is very important, but, before starting with it, we recommend that you go through a good orthotic correction performed by professionals.
Print types
Print type of printing can be done by two methods: inkjet or laser. Its main feature lies in the use of custom papers instead of paper drums (own offset), which allows greater use of paper and lowers costs. In addition, in this type of printing, it is not necessary to manufacture plates or dies, so the costs are reduced. It is also very useful when there is a lot of work, since you don't have to wait for the ink to dry. In this article you will find more information about Print on Demand (POD).
The ideal will be digital printing. Instead, the key to making a paperback book economical lies in offset printing . Remember that digital printing uses custom papers and an A5 is larger than the pocket format , so with laser printing you would have to make paper cuts and the price would increase.
The paper book is still part of the readers' preferences over the electronic book. Take advantage of this and prepare a fetish edition of great impact. If you have no economic problems, you can order even one with a hard cover. Your readers will not be able to resist it .
The body of the book
Surely, more than once you have wondered why the pages of some books have a yellow hue and those of others, however, are gleaming white . Well, this does not depend on the whim of the editor or that the printing press only works with one type of paper. That is, the choice of one or the other is not the result of arbitrariness. The cost you are willing to bear, the circulation and the type of book you are going to print are the real reasons that will lead you to choose one paper or another.
Colour and Texture
Offset.
White colour smooth texture. Cheaper, but nothing recommended for intense and long readings. Better to reserve it for textbooks, dissemination, illustrations or any non-narrative analogue. To read for hours, white is too uncomfortable, especially when there is a lot of light. In addition, it is inevitable to relate it to the folios, so it produces a lower quality aspect, having done so with the home printer.
Hollowed out Yellowish paper and rough touch that is used in the production of novels. It allows to rest the view and, although it is more expensive, it gives the sophisticated touch that the previous one lacks. Not recommended for books with images.
Satin
For quality prints such as illustrations, comics, children's album or any book that requires colour prints.
Paper weight

It will also depend on the size of the book, since it is not the same to produce a story than an encyclopedia.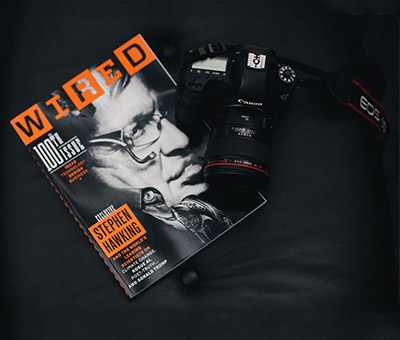 What does cover need?
In ultra HD book printing the cover may be the part of the book that produces the most headaches. Not only is a good cover design enough, it must also be treated independently when we talk about printing. To continue with the tradition, the final cost of the book and, therefore, the future sale price will be affected by the type of cover we choose. When printing a cover page, Ultra HD book printing will be following the below given aspects into account.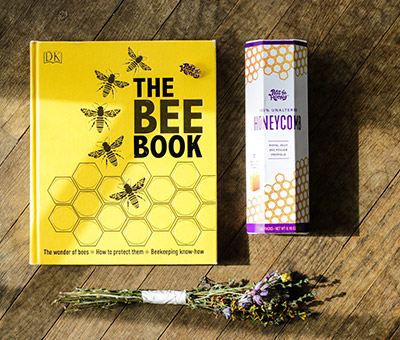 Depending on the result we want to achieve, our cover can be glossy, matte, plasticized or not plasticized. Basically, the choice of a finish or another, that is, the effect will depend on the cover we have and not so much on our tastes.
It is not the same as being composed of a photograph, an illustration, letters on a colored background, etc. Quality book printing in chennai follows all the below given effect.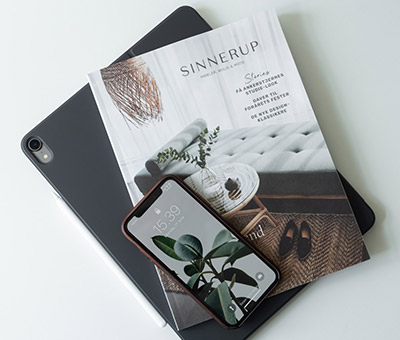 This is most common finish. As the name implies, cover the cover with a transparent sheet with gloss or matt. It is recommended for covers whose fundamental element is a tremendously striking and seductive photo.
Without plasticizing
It does not have any plastic layer that protects the cover, so the printing cost is lower. However, realize that an unplasticized cover is easily damaged, it is sensitive to stains, tears and erosion.
Varnishing
The entire cover or only some elements of it go through a spray varnishing process. Point in favour: the impact of glossy laminate is achieved. Point against: it is much more expensive.
Matt plasticized
In this way, the book is protected while achieving a more subtle effect.
LETTERHEAD PRINTING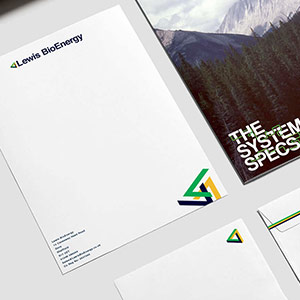 Premium Design Service available to create professional corporate identity design, flyer & book design, brochure design & much more.
BUSINESS CARD PRINTING
Premium Design Service available to create professional corporate identity design, flyer & book design, brochure design & much more.
FLYER PRINTING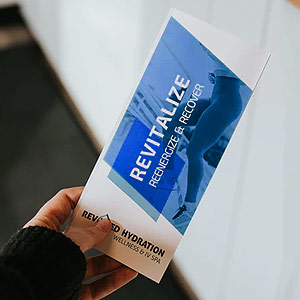 Premium Design Service available to create professional corporate identity design, flyer & book design, brochure design & much more.