for Quality Work
ULTRA HD PRINTS
Certificate printing in chennai
Ultra HD Prints provide excellent quality certificate printing in digital and offset method. We do the professional certificate design service in chennai and all over india. In certificate printing in chennai we do excellent and premium quality certificate printing at affordable price. The certificate is a document that proves that a professional, or a company, is able to perform a function or provide a service. With the passage of time, the certificate became an optimal market strategy. The company that invests and creates a certificate gains credibility and competitive differential. The professional who receives his printed certificate has a greater opportunity to grow in the career, in addition to becoming a specialist in his platform, strategy or service, increasing the opportunities to recommend your company to other people.
Certificate Printing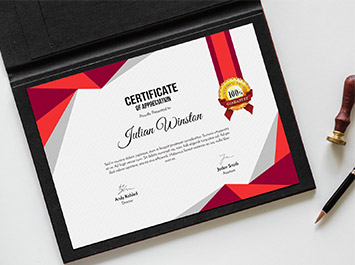 Large companies already consider the certificate of employees as a differential at the time of hiring. Certified professionals get ahead when they are looking to improve their positions or a new job. Now have you imagined if your software company becomes a reference in the labor certificate for the segment in which you operate? In ultra hd prints we do excellent quality certificate printing in chennai at affordable price based on the customer requirements. Here, we do digital and offset printing method of technlogy for printing sevices.
Why create a certificate?
The main attraction of creating a certificate is, in fact, the distinguishing character that it provides to who does it. With the creation of certificates for your collaborators and professionals, knowledge that allows a better execution of the work or services provided is standardized.
Working with a certified course helps make your prospects advance in the sales funnel and get to know your product or service better. Your course will make your prospect learn more about the problem he has, because during the course he will study its causes, effects and solutions. And that's where you enter with your products or services, which should solve this problem.
Those who have an interest in your certificate will have a clear interest in solving a specific problem or learn more about a specific area. Therefore, to access this content, they will be willing to share their data with you. In this way, they will qualify and will be a future sales opportunity.
We have already seen that creating a certificate is extremely important for any company that wants to grow and have more credibility. However, where to start to create the certificate? There are some essential steps and we will present them to you.
What will the public be?
Before creating a certificate, the company must define for whom it will be made. From there it is possible to define what will be the content, language and forms of evaluation used to implement the creation of the certificate. Every certificate seeks to increase the level of knowledge in a specific issue.
Through the certificate you manage to bring the standardization to a company, when a collaborator takes it. This official will have a good incentive, because he will perceive that the company is investing in it, which can even generate an impact on the business climate.
Process of Certificate printing in chennai
Whether you have a business and want to make a gift certificate for a customer or just someone who wants to do something for a loved one, your printing house can be useful for creating and printing one. Designing it gives you the opportunity to do it as the recipient would like. If you are interested in making and printing your customised gift certificates you can do it with little effort.
Your printing house Set page horizontally. Once open a blank document, , then change the layout to horizontal. This will give you more space to work with.

Step 1
Choose a font, color and size. If want to make the certificate look less elaborate consider using italics. Accommodate the text according to the font size you have chosen. You may want to keep the black text, as it goes with any background color.
Step 2
Write "Certificate" at the top center. Do this in a larger font than the rest.
Step 3
Set the terms of the certificate and write for who it is. Mention the entitled to" and write what the certificate will be and what it will receive.
Step 4
Set a value.  Writing the remarks like appreciation, contribution , or Honours
Step 6
Design the photo or image. Choose best relevant to the certificate. It may not need one, but sometimes they add an extra touch. Whichever choose, make sure it does not collide or mix with the colour of the paper you are using.
Step 7
Adjust the size and height of the certificate.
Step 8
The certificate is ready for the printing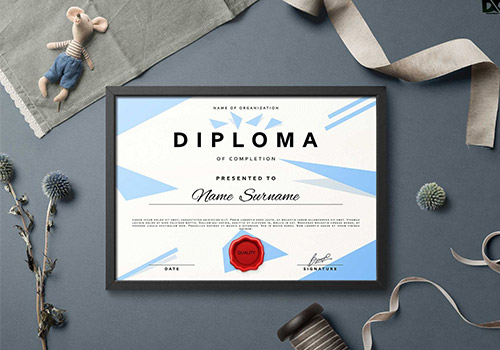 During the process the following things is keep in minds
Certificate Printing in Chennai
Invisible Fluorescent Inks: Safety inks of invisible fluorescent character, which offer response under ultraviolet light. Its reaction mechanism consists in altering before erasure, whether mechanical or chemical, by reducing or losing the sharpness of the impression.
Proceedings
Security paper Watermark of 90 gr. With safety fibrils, it has a watermark or watermark that is a drawingor design made by thinning (linear marks) or thickening("shaded" marks) of the pulp layer while it is wet.
Customized Certificate Printing in Chennai
Customize the template according to consumer needs. In each section labeled "Name" or "Date" you can give the names of the certificate the information of the person or persons to whom recognition is granted. It will be easy and fast.If many people will receive the same diploma, you should keep a version of the template with some data filled in advance to save some time.Printing house also provide the facilities of the design and printing the educational certificate , sport certificate , and any event participation certificates.Along with that they provide the certificate related to the universities , school board which needs the specific feature of security to avoid duplication.
Certificate Printing in Chennai
Ultra HD certificate printing in chennai is the professional printing company. Here, you can get excellent quality customized certificate printing with high resolution at affordable price to the customers. We also do other printing services in ultra HD like Booklet printing, Envelope Printing, Letterhead printing, card printing etc.. and  Business designing service. For best certificate printing in chennai with customization feel free to contact us at 9092833701
LETTERHEAD PRINTING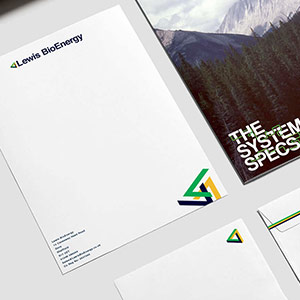 Premium Design Service available to create professional corporate identity design, flyer & book design, brochure design & much more.
BUSINESS CARD PRINTING
Premium Design Service available to create professional corporate identity design, flyer & book design, brochure design & much more.
FLYER PRINTING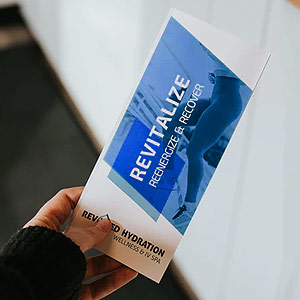 Premium Design Service available to create professional corporate identity design, flyer & book design, brochure design & much more.