Keychain Printing in Chennai
Keychain Printing,
ULTRA HD PRINTS
Keychaini Printing Service
Customized keychains can be purchased from Ultra HD Prints. We gives industrial facility costs and a tremendous wide range of limited time keychains. A modified keychains can have a significant effect to your arrangement of keys. It can provide you with images and words from those who are most important and is unique to you. Our individualized keychains are the ideal present for clients or a loved one who you want to keep close to you in a way that will always bring back happy memories. Although personalized keychains aren't your typical birthday present, that doesn't make them any less special they're a unique gift that no one else will get for them.

There are numerous applications for customized keychain Printing Chennai. In addition to the fact that they make ideal limited time things for business occasions and giveaways, yet they can likewise be made into one of a kind corporate or individual gifts. The impact of portable merchandise on businesses cannot be overstated. Because keychains are a part of most people's daily routine and can be attached to their car or house keys, there are endless opportunities for brand exposure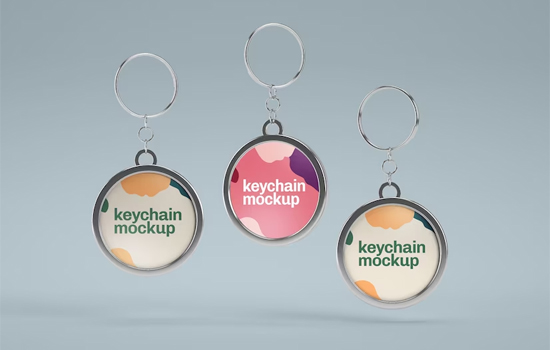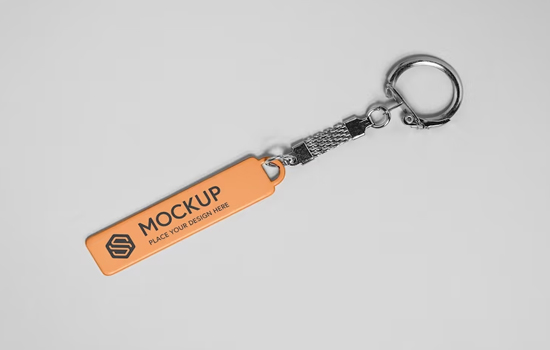 Branded keychains are unquestionably one of the most well-liked promotional items available, but how can you create something unique when every other business is doing the same thing. The trick is to design a product that is both attractive and useful while also effectively conveying your message. This way, you can make sure that the people who matter are seeing you every day.
Personalized keychains are a smart and reasonably priced option for anyone who wants to leave a lasting impression, whether on a personal or professional level. Ultra hd prints has a variety of designs, materials, and custom design options to help you communicate your message.
For keychain design & printing: +91 9092833701