UHD Prints Team: The Best Graphic Designers in Chennai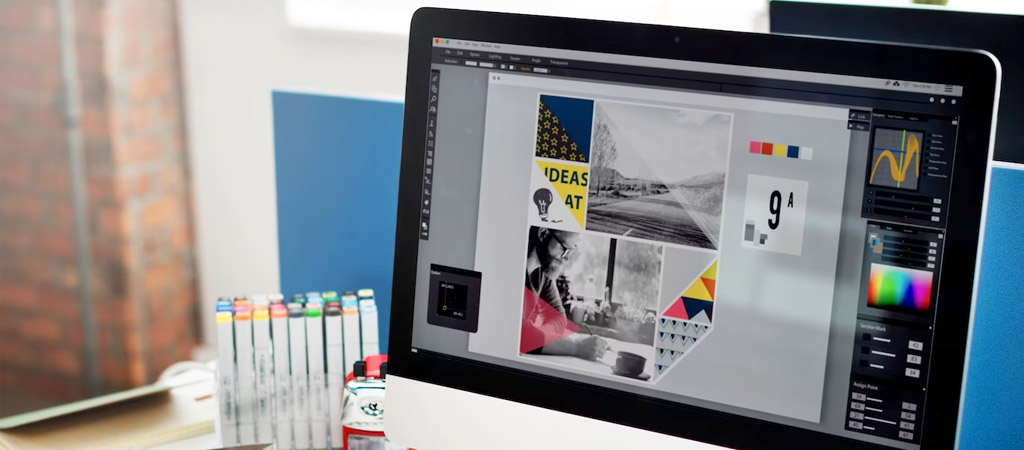 In today's digital age, graphic design service has become an essential part of any type of business. It is the art of creating visual content to communicate a message to the target audience. A good graphic design can attract, engage, and retain the audience's attention, making it an effective marketing tool. This is where UHD Prints team comes in. They are the best graphic designers in Chennai, providing top-notch design services to clients across industries.
UHD Prints team is a graphic design company that specializes in creating unique and impactful designs for their clients. They have a team of highly skilled graphic designers who are passionate about their work. They understand the importance of good design and strive to create designs that are not only aesthetically pleasing but also effective in communicating the client's message.
One of the key strengths of UHD Prints team is their ability to understand their client's requirements. They work closely with their clients to understand their business goals, target audience, and brand identity. This helps them to create designs that are tailored to the client's needs and reflect their brand's personality.
The UHD Prints team offers a wide range of graphic design services, including logo design, brochure design, packaging design, website design, and more. They use the latest design tools and techniques to create designs that are visually appealing and impactful. Their designs are not only beautiful but also functional, ensuring that they meet the client's objectives.
Another advantage of working with Ultra HD Prints team is their attention to detail. They understand that every element of a design matters and strive to create designs that are perfect in every way. From the color palette to the font selection, they pay attention to every detail to ensure that the final design is of the highest quality.
In conclusion, if you are looking for a graphic design company that can provide you with top-notch design services, UHD Prints team is the way to go. With their highly skilled graphic designers, attention to detail, and commitment to creating designs that are tailored to their clients' needs, they are the best graphic designers in Chennai. Contact them today to take your business to the next level with their exceptional design services.